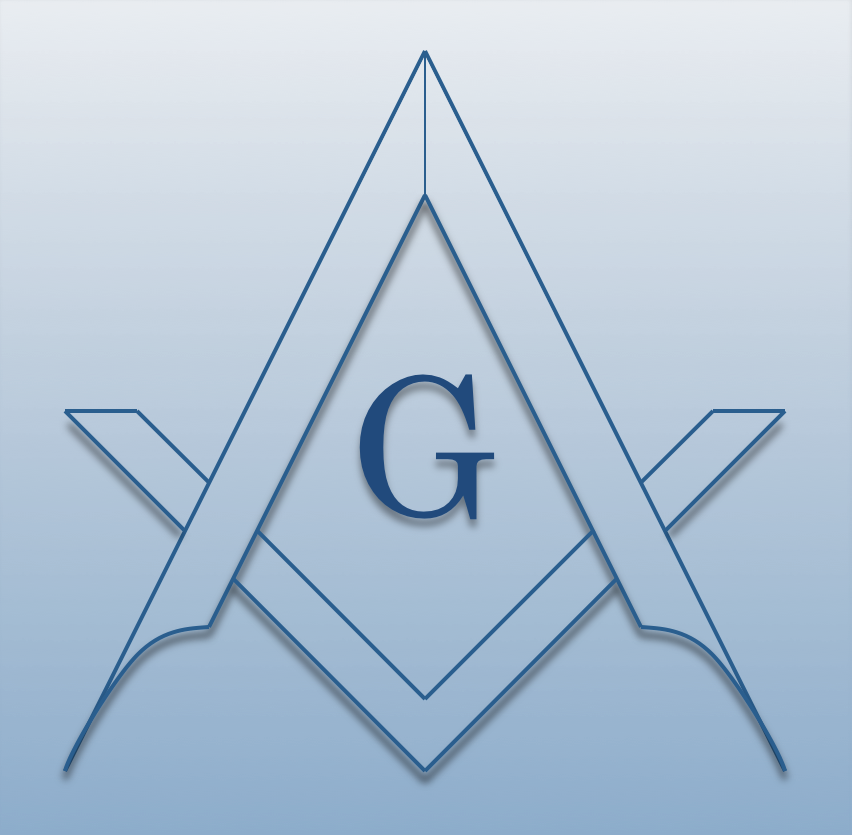 District 53
District 53 is a Masonic District in the Grand Lodge of Colorado
East Denver #160
Highlands #86
Paul Revere #130
Research Lodge of Colorado #999
Part of:
Colorado A.F. & A.M.
Along With:
District 10
District 12
District 20
District 21
District 22
District 30
District 31
District 40
District 41
District 42
District 43
District 50
District 51
District 52
District 54
District 54b
District 55
District 56a
District 56b
District 57
District 58
District 60
District 61
District 62
District 63
District 70
District 71
District 80
District 81
District 82
District 83
District 84
District 90
District 91
Special
District 53
Calendar
There are no district events scheduled. Click 'more' to view other events.
We Make Good Men Better
Recent News
2024 dues and per capita
Brothers,  If you notice when you log into your OLP account it shows your new dues owed.   Grand Lodge per capita is $103 as approed in their August Budget session.  Paul Revere Lodge Dues are now ...
More...
2023 Going Dark in July and August at Paul Revere #130
Brethren, Paul Revere Lodge #130 has elected to go dark during the months of July and August of 2023. Therefore, there will not be any Stated Communications during July and August. Fraternall...
More...
presentation to WB Jerry Cronk
PR130 and the Westminster Temple Association presented WB Jerry Cronk a special fossil gift for his 10 years of service as President of the Board of directors.  Thanks for your service and many hou...
More...
Congrats to two new master masons!
Congratulations to Steven Madonia & Nick Sprovieri of Highlands #86. Our two newest master masons!
More...
Educational Zoom 2/24/21
Paul Revere Educational Zoom Meeting 2/24/21 @ 7 pm. "Grand Lodge of Colorado Member Site and other Online Masonic Education Resources." We will introduce and review the educational resources...
More...
December News from the West
I want to send an email to all of our members regarding the new Masonic year.  First, let me say that I am honored and humbled to be elected the Master of Paul Revere Lodge #130.  I follow in the f...
More...
Officers
Grand Lodge Representative
Darren R. Klinefelter
District Lecturer
Dick Werpy
more
District 53
District 53 is a Masonic District in the Grand Lodge of Colorado